BESI at a glance
About
Full scale Research and Development Laboratory located in University Park, Illinois with full facilities for sustainability program development.
Full scale textile/chemical plant facility in Surat, India.
Educational facilities in Coimbatore, India.
Additional laboratories via University project sponsors in Hawaii and Illinois.
New facilities in development include:
Community scale laboratory for Ocean Debris management in coastal locations.
Clean renewable Sources for Electric Vehicle Charging.
Installation energy demonstration programs to meet DOD renewables mandates in real time.
Scaled to fit water generation laboratory for extension of current atmospheric laboratory development.
BESI's Corporate Experience in RDT&E includes almost two decades of projects in innovative technologies for the US DoD. The scope of these projects included full process design, prototype delivery and rigorous demonstration for multiple DoD communities, from energy to water.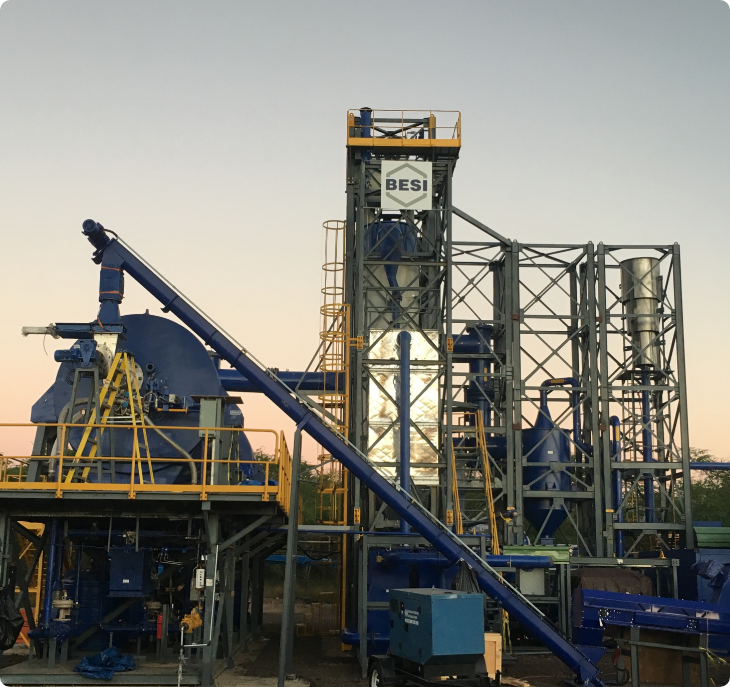 Our Technology Expertise features an accomplished and experienced staff with more than fifty years in gasification innovation, thermal processing and efficiency development, multiple staff with prototype design, delivery, and operations at US DoD facilities in Illinois and Hawaii as well as international locations.
BESI's practical evaluation and working knowledge of innovative technologies for sustainability is unique in the industry: from invention to project development and industry development support, we stand at the forefront with proven experience in the design, lab, or support in the field of technology implementation.
Exclusive R&D for TurnW2E Technology
A proprietary BESI solution, the TurnW2E® Gasification system accommodates a variety of materials with different moisture contents, providing maximum feedstock flexibility for gasification, while producing consistent syngas. Applications include municipal solid waste, animal and crop wastes, cellulosic biomass, tires, non-recyclable plastics, and industrial waste.
Employing an innovative corporate approach to alternative technologies for each project provides unequaled support for R&D as well as commercial and municipal endeavors.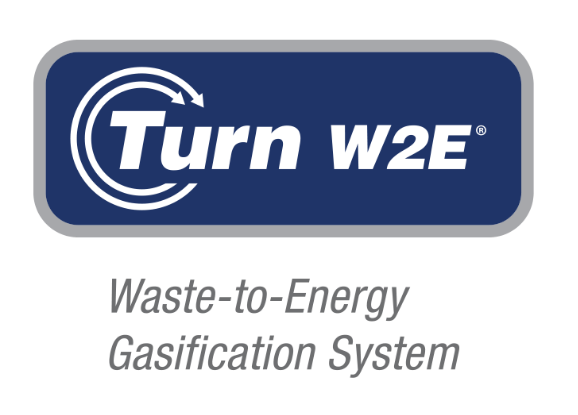 BESI was founded as a woman-owned gasification development company in 2007
In the intervening years, we have pioneered numerous concepts in gasification integration and use. The work at BESI has focused primarily on technology development and proving innovation through full scale demonstration and evaluation, with the US DoD providing funded projects to direct technology efforts. Commercial projects have been supported by BESI in an engineering and process design role, tailoring the proprietary technology for each client.