Practical Research
for alternate infrastructure and renewable energy projects.
Learn More
WELCOME TO BESI
Sustainability solutions development for every community.
Where an ever-expanding portfolio of innovative technologies for renewables and infrastructure alternatives is leading the way to a sustainable global future.
Starting with BESI first-of-kind solutions for individual implementation provisioning the basis for industry-wide transitions to sustainability in energy, plastics, environmental health and water security.
Groundbreaking support for achievable transition to sustainability in every community.
Learn more about BESI
Our Core Values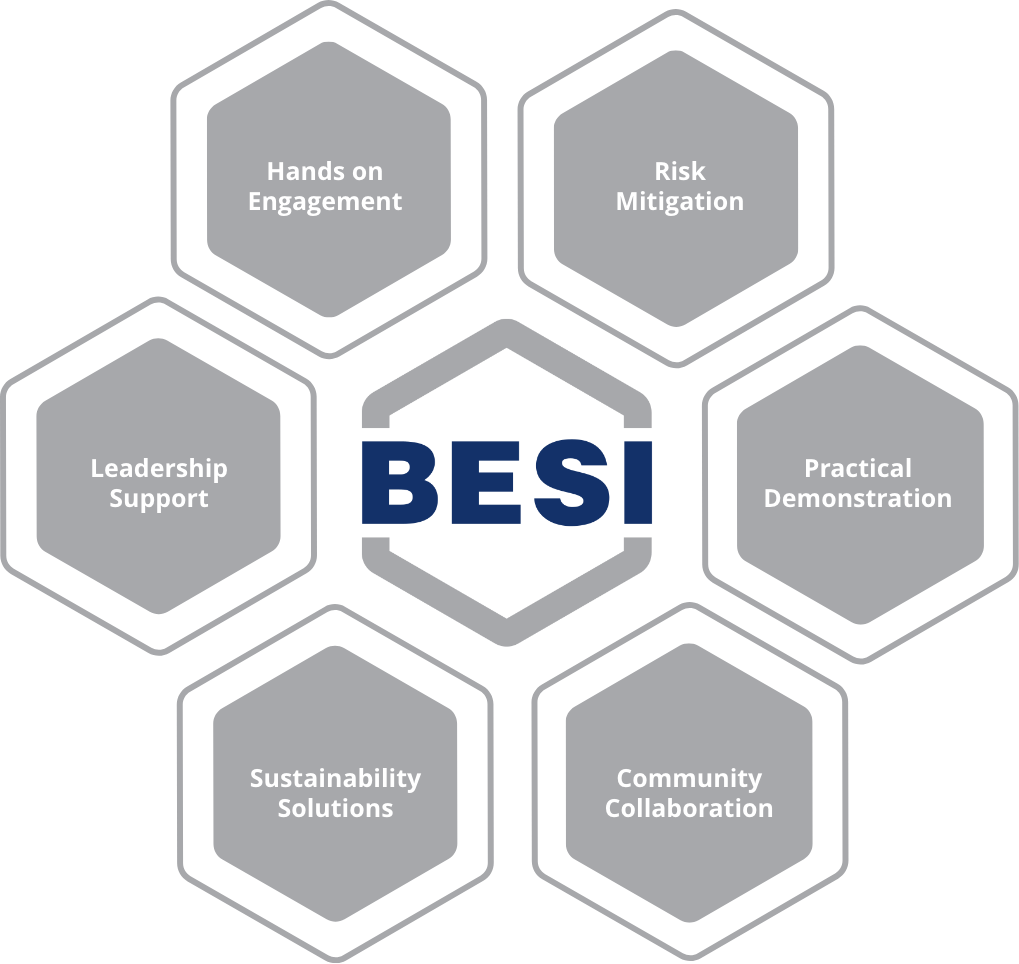 Our Vision
To continually advance and support global leadership to develop cutting-edge solutions in waste, water, and energy to drive the future of sustainability and toward practical alternatives to improve quality of life conditions in communities across the globe.
Our Mission
To develop disruptor technologies in waste, water, and energy that can improve the utilities processes currently in use and contribute to cleaner and sustainable practices in developed as well as developing nations across the globe.
Our Research Programs Serve
BESI innovative research, sustainable solutions and practical development serve: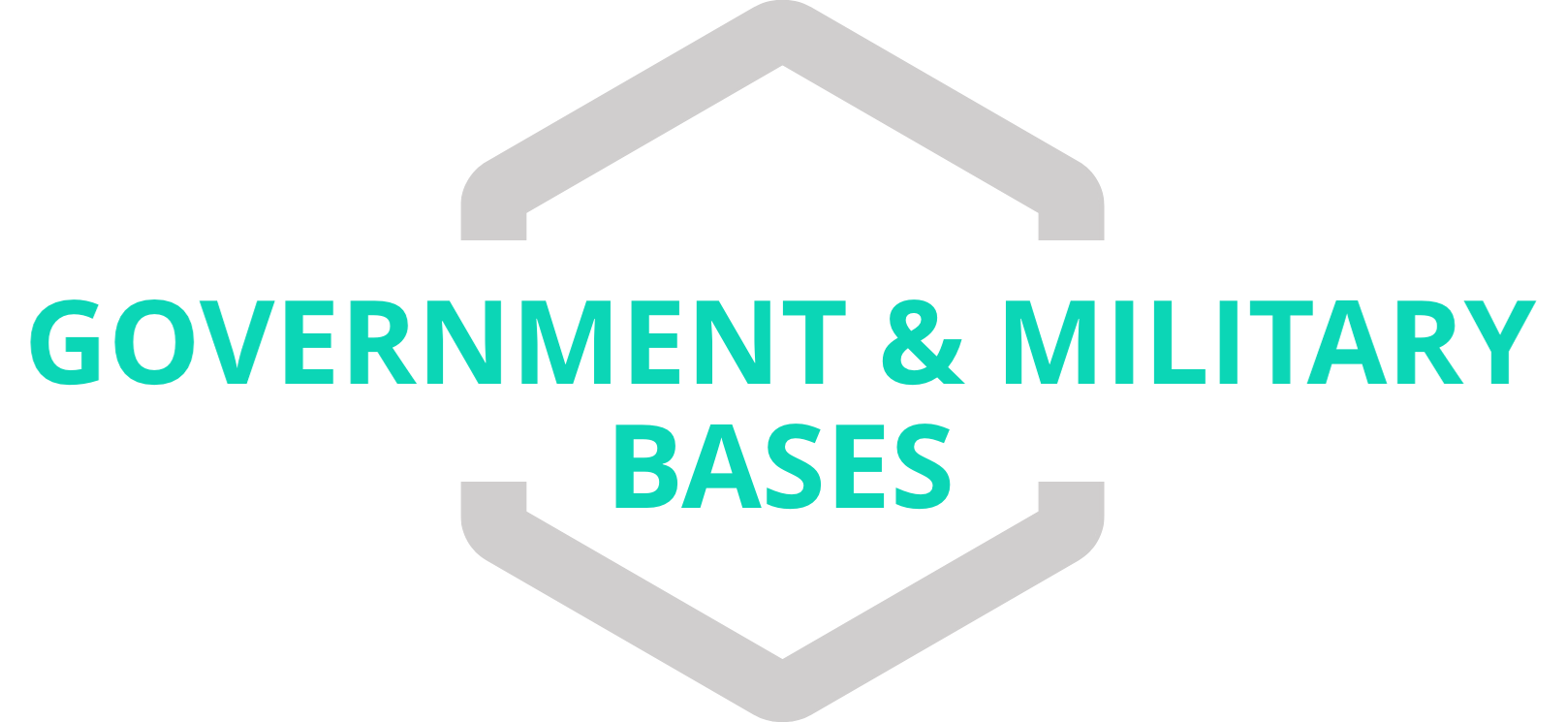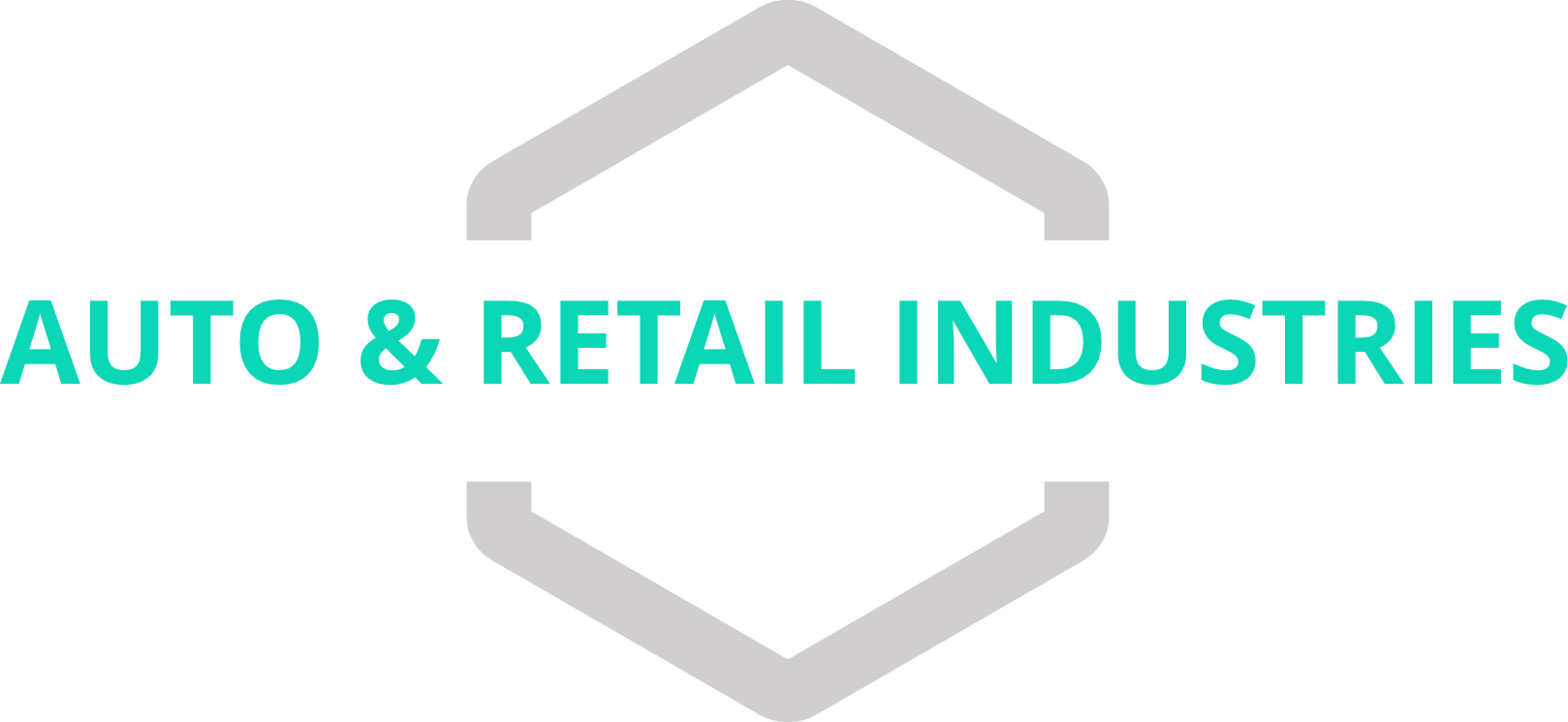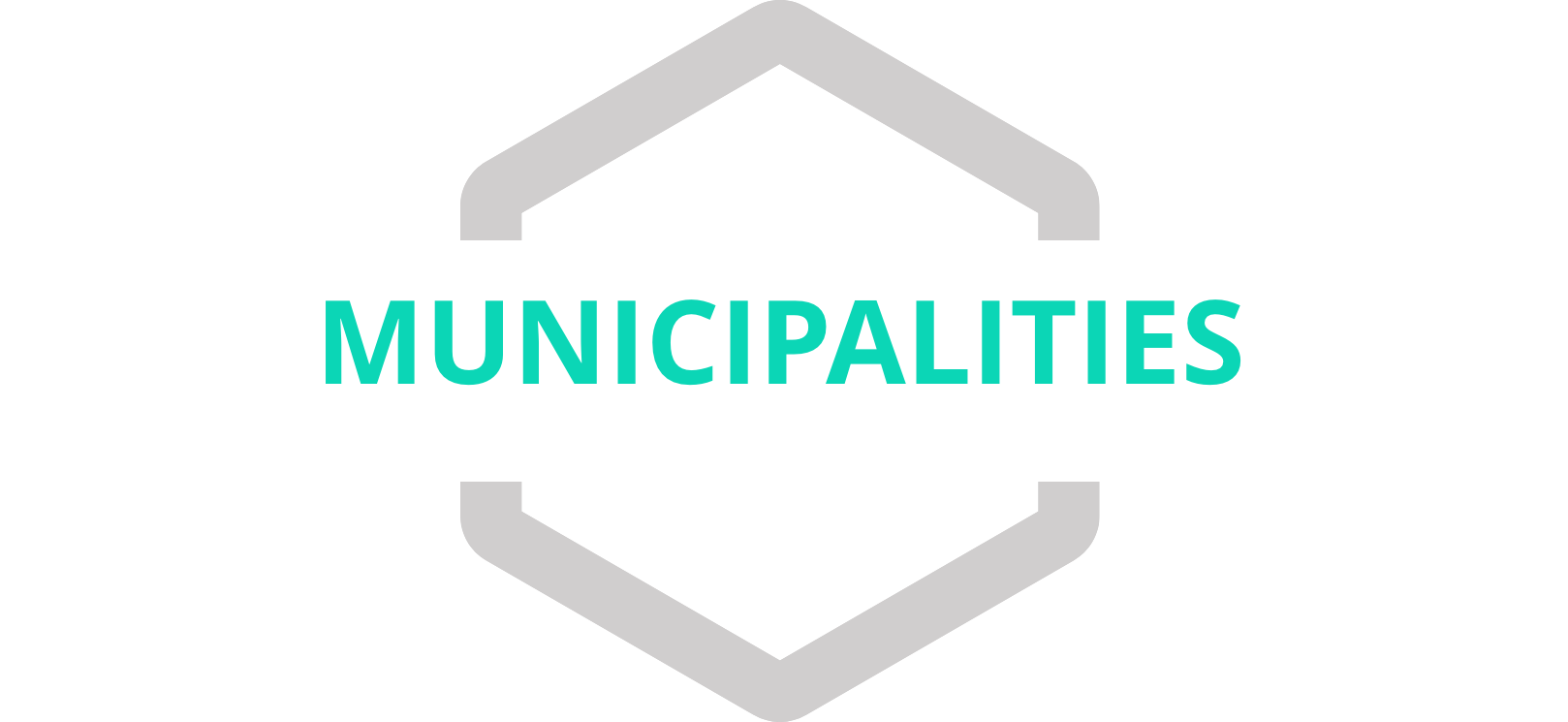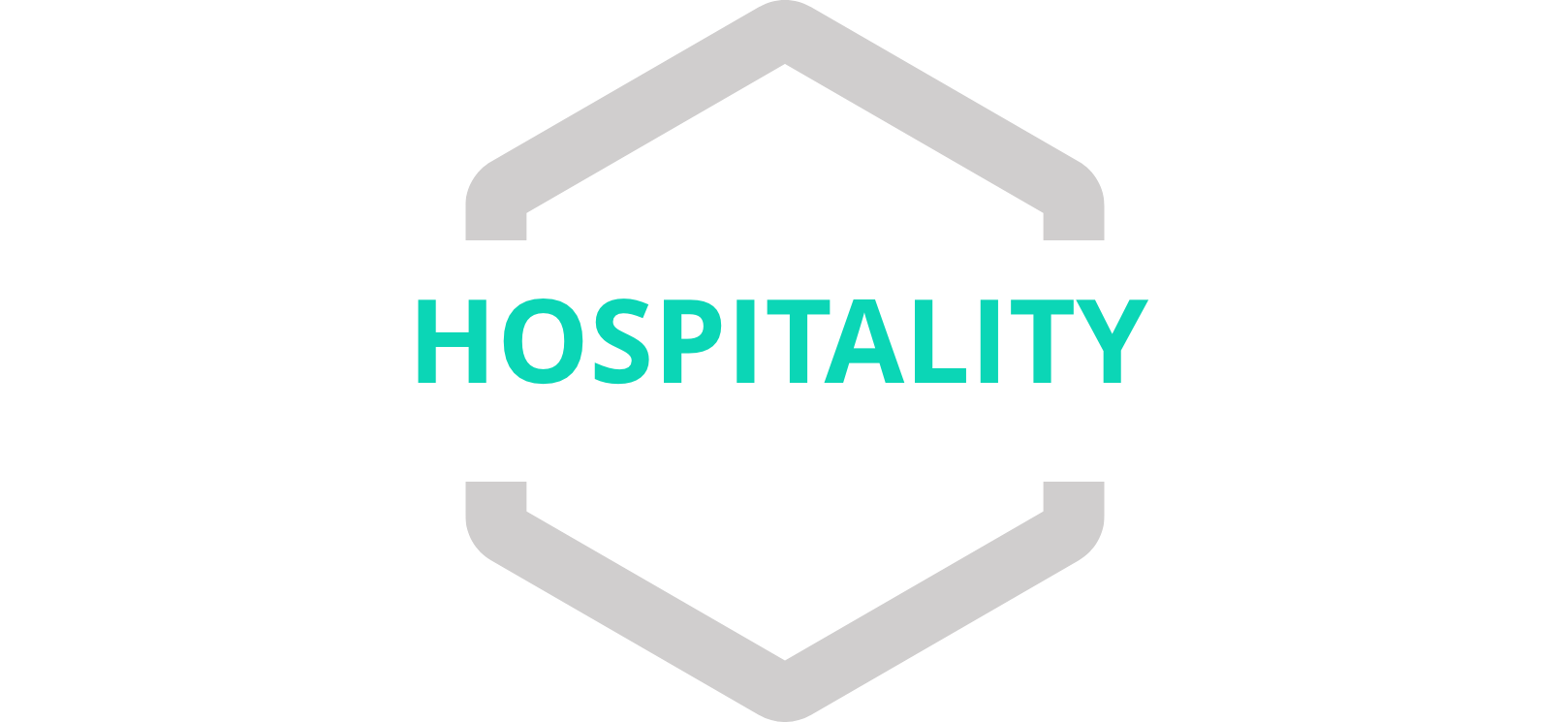 Benefits & Advantages
Our technological advancements and science-driven approaches provide practical integrated solutions to meet global challenges in:
Sustainability, both economic and environmental
Resiliency from alternative and integrated sources
Planning and project development to meet the true Global Goals under the UN's Call to Action
Sustainable Development Goals (SDG)
Corporate Social Responsibility (CSR)
Extended Producer Responsibility (EPR)