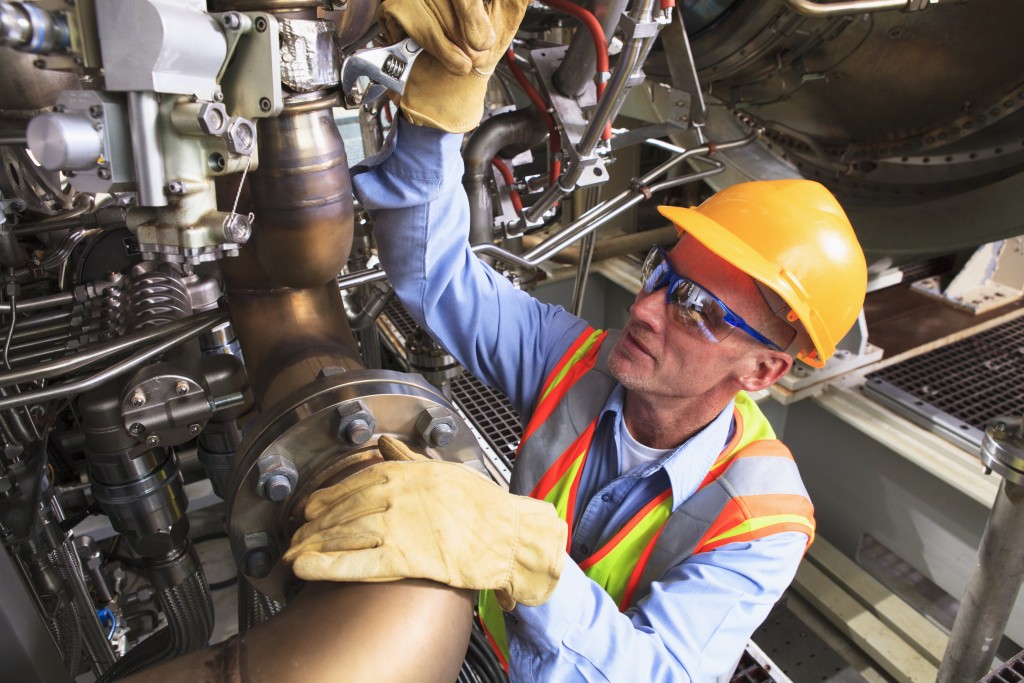 Experience in over 50 different types of gasification projects - from concept design and product development to plant commissioning and operations- has provided BESI with extensive capabilities in engineering services related to waste to energy and gasification.
In the first stages of developing a renewable or alternative energy project, BESI compiles information developed with the Client for the specific project, and uses this information to define the Client's requirements. These services include basic theoretical assistance for project developers:


Feasibility Study


Feedstock Availability Analysis


Business Case Analysis


Environmental Analysis and Regulatory Criteria


Technology Assessment and Comparison


Efficiency Comparison


Integrated Conceptual Design of WTE Solution


Working with other engineering services providers is key in project success, and BESI has provided support and has excellent working relationships with providers worldwide.
Additional BESI engineering services are available as part of a more advanced project phase; Design and Integration.