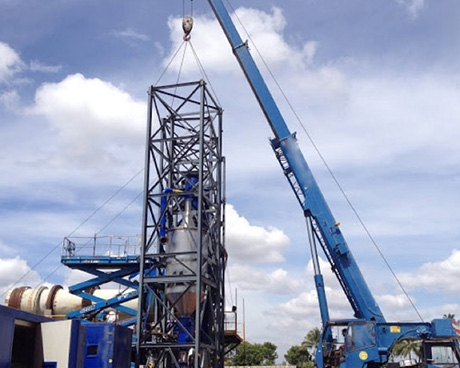 BESI's core capabilities include energy design engineering, specialty product development and implementation of innovative technologies, and training.
BESI engineers new technologies into usable products and innovative projects.

BESI develops integrated alternative energy solutions to fit Client needs.
BESI provides curriculum development and training programs including hands-on instruction for Universities in the US and abroad.