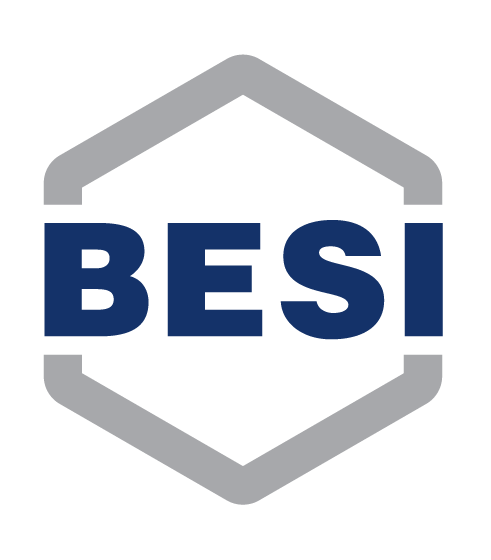 We are the technology provider for project developers in Sustainability, Industrial Integration, Net Zero Waste, and Military Resiliency practices.
BESI performs all tasks under contract on-time and on-budget.
Provide the Best-Value Solution – the Client should always receive the maximum return on investment, whether it's a theoretical study or performance-based hardware project.