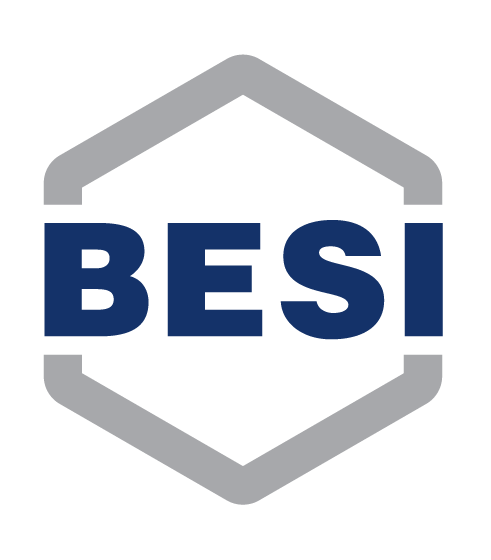 Provide the Best-Value Solution – the Client should always receive the maximum return on investment, whether it's a theoretical study or performance-based hardware project.
Integrate for Maximum Return – whether it's a BESI technology (or about to become one) using any and all tools available to meet our project goals is paramount, working with and encouraging our discipline-diverse associate inventors can enable us to solve a knotty problem that would have escaped a typical proprietary development process.
Develop New Applications for Old Technology – or "what's old is new again" – particularly in our primary field of gasification; we take great care in reviewing technologies for performance, never discounting a concept because of its development age.
Utilize Innovation to Raise the Baseline – new, cutting-edge technology is only worthwhile if it raises the practical performance standards for the industry. We work with technologies that are meant to be used, not just evaluated.
Technology Can Come from Anywhere – and we are always working to find new technologies to license and use for our projects; obvious sources are overseas, but even the under-utilized patent libraries at universities can provide highly serviceable IP.
A Project is Always Win-Win – working with a Client, University Collaborator, Teammate, or Technology Developer, BESI endeavors to always deliver the best solutions to always provide a "win" for all involved.